Design-2-Part Trade Shows
The Nation's Largest Design & Contract
Manufacturing Trade Shows
For 50 years, Design-2-Part Trade Shows have provided American job shops and contract manufacturers the opportunity to meet in person with OEM engineers and buyers who need their services and expertise.
Meet People Face-to-Face
Watch our video and hear from many of our current customers exhibiting at our shows…
Over 300 Service Categories Represented at this Show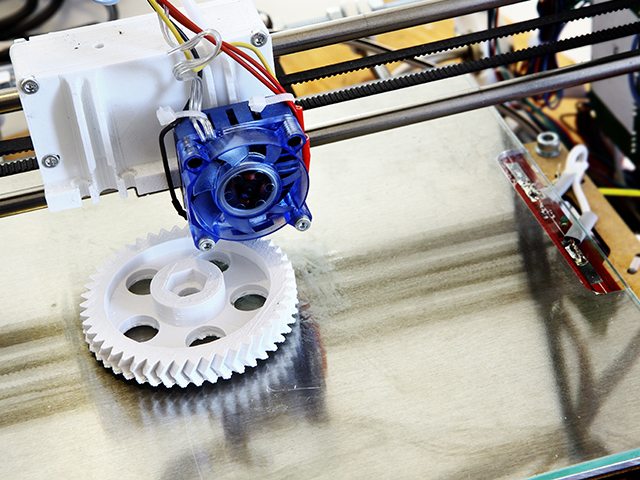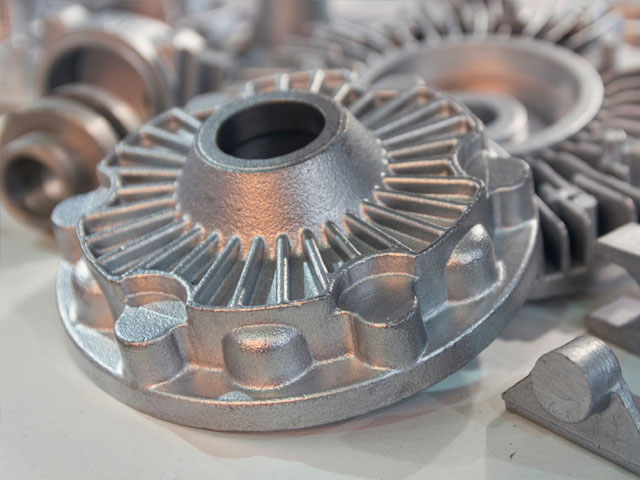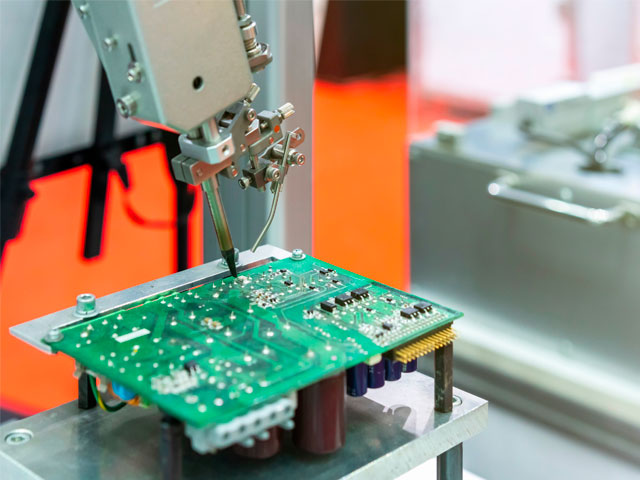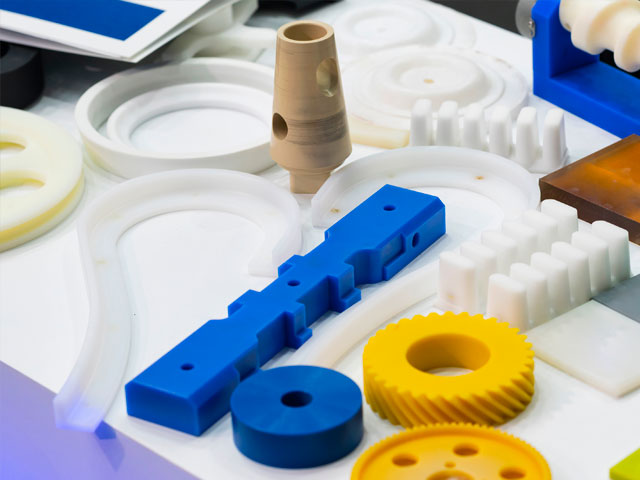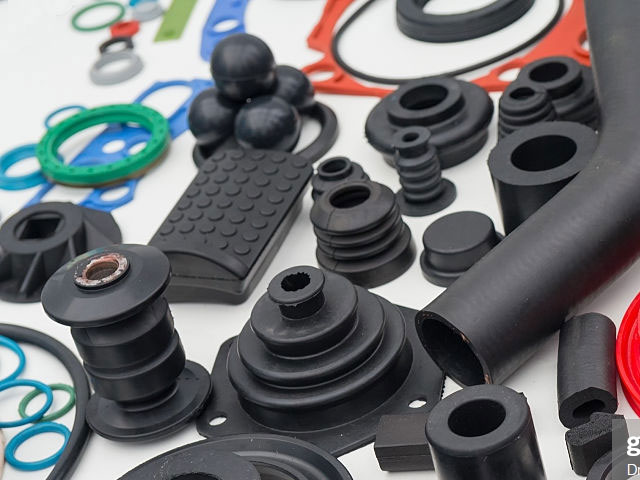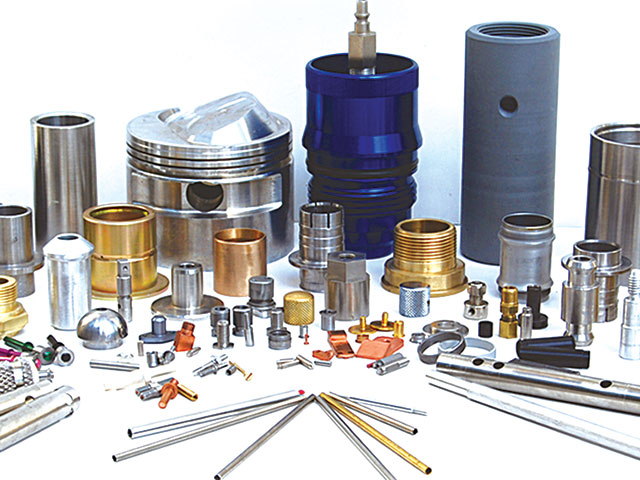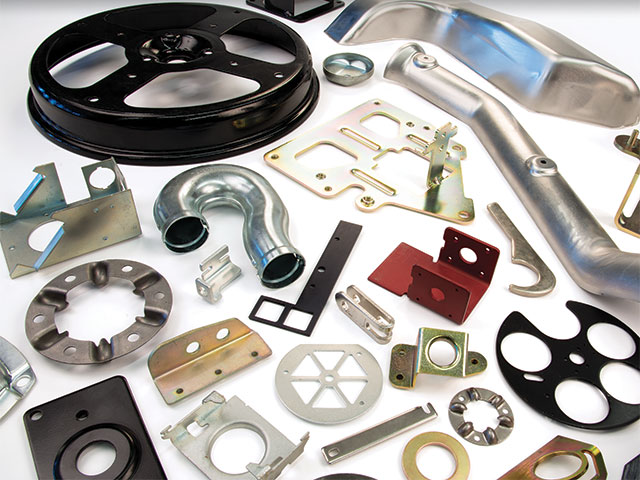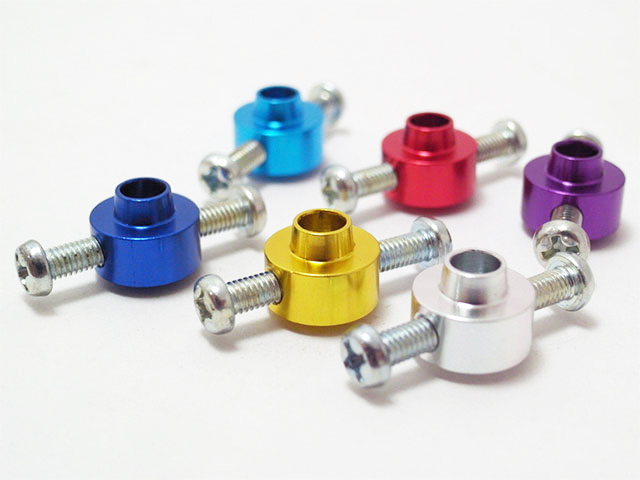 3D Printing, Additive Manufacturing, Castings, Ceramic Parts, Coatings, Design & Engineering Services, Electronic Assembly & Components, Extrusions, Fasteners, Finishing, Forming, Grinding, Laser Cutting, Machining, Metal Fabricating, Plastic Mold & Moldmaking, Plastic Parts, Prototyping, Rubber Parts, Screw Machining, Springs, Stampings, Tooling, Waterjet Cutting, Welding, Wire & Cable Harness, Wire Forming & Fabricating …and so much more!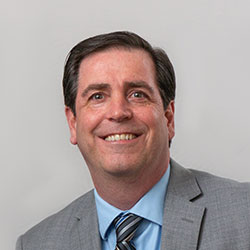 Adam Carrington
Regional Sales Manager
1-800-225-4535, Ext. 101
adam.carrington@d2p.com
Territory: Canada, So. CA, CO, HI,
AK, NV, UT, AZ, NM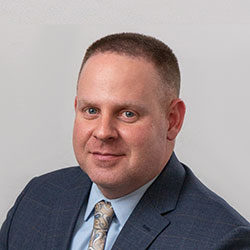 Brenin Mucci
Regional Sales Manager
1-800-225-4535, Ext. 145
brenin.mucci@d2p.com
Territory: CT, ME, NH, NJ, NY,
RI, PA, VT, MA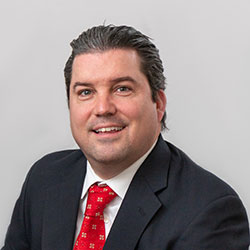 Brian Carey
Regional Sales Manager
1-800-225-4535, Ext. 133
brian.carey@d2p.com
Territory: TX, OK, KS, NE, SD, ND,
IA, MO, IL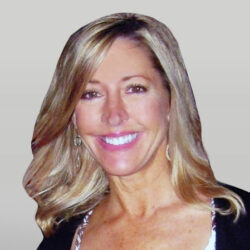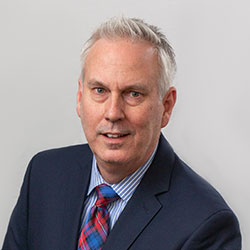 Mike Boyce
Regional Sales Manager
1-800-225-4535, Ext. 134
mike.boyce@d2p.com
Territory: FL, GA, AL, MS, LA, AR, SC, NC,
VA, WV, TN, KY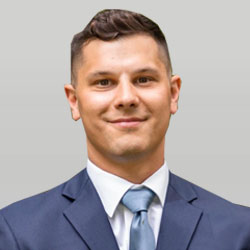 Zack Usinger
Regional Sales Manager
1-800-225-4535, Ext. 140
zack.usinger@d2p.com
Territory: No. CA, WA, OR, ID, MT, WY,
IN, OH, DE, MD
Frequently Asked Questions
Who attends Design-2-Part Shows?
The attendees are manufacturing engineers, design engineers, manufacturing management, and purchasing personnel involved in outsourcing decisions for parts & services. The attendees come from small to large companies and are looking for manufacturing services.
Who exhibits at D2P Shows?
The exhibitors are regional and national contract manufacturers and job shops who offer manufacturing and service capabilities in more than 300 product categories for the metal, plastics, rubber, and electronics industries. While many of the exhibiting companies are local to the venue of a specific show, a great deal of them are also national suppliers.
How does D2P promote to attendees?
The D2P attendee marketing campaign is an integrated campaign that includes direct mail, print and web, email, advertising in industry publications and social media. They are targeted to the buyer's specific product and solution interest.
How much does it cost to exhibit? How do I reserve booth space?
Costs are based on booth size and a variety of promotional listings you can take advantage of. We welcome the opportunity to give you a customized exhibiting quote. Please submit the
"I'm Interested in Exhibiting"
form or call us at
800-225-4535
to discuss booth packages, pricing options, eligibility, and to see what locations are available.
What if I do not have a booth display?
How do I track my show leads?
We offer both electronic and manual lead tracking systems. For more information on our electronic lead retrieval, visit
D2Papp.com.
What other opportunities are available for promoting my company?
Successful trade show experiences most often result from targeted, effective pre-show marketing and promotions! You can take advantage of our web link and post-show attendee leads for your services. Your company has the opportunity to advertise both in the Show Program and the Supplier Directory. Targeted advertisements placed in these publications will put your company directly in front of the key decision makers in the manufacturing industry.
Design-2-Part provides the most professional, forward thinking products and services in the tradeshow industry.  They set the standard in customer service and I always feel they have my best interests in mind.
For over 15 years D2P allowed us the opportunity to meet potential clients in multiple manufacturing markets.  Their schedule allows us to target areas of the country much more cost effectively and make the most out of our marketing dollars.
GPC Electronics has exhibited in D2P shows since 2011, and each year our business has grown as a result.  The shows have consistently provided us with quality leads and have more than satisfied our ROI requirements.